Welcome to Sunshine Builders, Inc.
Welcome to Sunshine Builders, your general remodeling company serving the Southern California region. Our family owned business is licensed, bonded, and insured, helping our clients build their perfect dream homes. We have many years of experience building residential and commercial properties in the Los Angeles area, so any project given to our specialists will be easy and simple to achieve. Our goal is to always keep our customers happy and satisfied, by offering only top quality materials at affordable prices.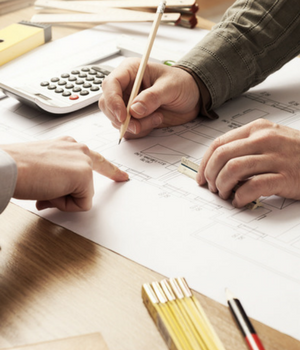 Value Creation: Whether it is an improvement, remodeling, refurbishing or repairing, we strive to give you value and savings in every business.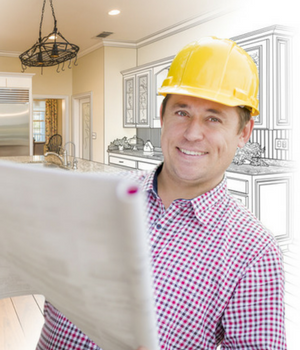 Quality construction: For us, quality construction means to provide top quality product and work professionally and profitably.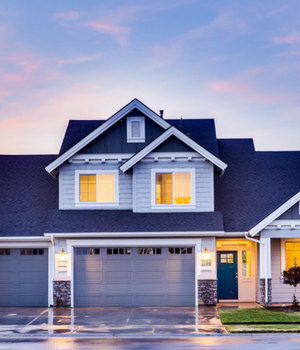 Personal service: The project manager regularly contacts at each job site, ensuring that the design or improvement is in accordance with all standards.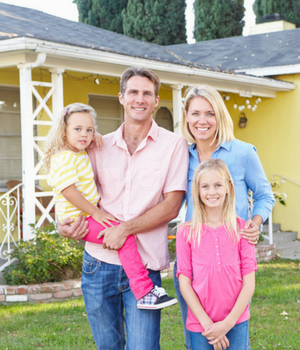 Professional staff: We want to ensure that our employees and staff masters are the best available; reliable and effective, using the right tools and technology.
New Construction

Whether you are building a completely new home, or need renovations done to your current one, we can take on any project you wish for. From kitchen and bathroom remodeling, to room additions, hardscape, roofing, and more, you are one step closer towards a perfect home with our team of professionals at your side.

Custom Design

We first start off with a free consultation for our potential clients. Once you let us know what your home needs, we will take our measurements and such to get a feel for the space we will work with. Next, our design team will step in once you are ready to take on the project, and plan the space for you with attentive detail. When you approve the work with our design team, the building process will begin!
Contact Us
1737 N 1st St, San Jose, CA 95112