Home Electrical Services
Every day you and your family depend on your electrical system for virtually all your normal tasks. If you ever have a problem with electricity, you and your family are in great danger. At Sunshine Builders, Inc., our Los Angeles electricians are here to help you with all your repair, maintenance, and electrical installation needs.
Reliable Electrical Service in Los Angeles
New Construction and Repairs
Our highly qualified Los Angeles Remodeling Contractors are working to ensure that each of our customers has the most personalized, efficient, secure and effective electrical system. Regardless of the service you provide, we will ensure that these attributes are fully exploited. You will always know who to entrust with your future electrical need, repair, remodeling and electrical maintenance. These are some of the reasons why you should choose a professional company like Sunshine Builders, Inc. for your electrical remodeling needs.
Some wiring is illegal, while some are dangerous, so it's important to avoid them. It is important for electrical contractors to know building codes before they start working. At Sunshine Builders, Inc., all our electric suppliers are scrupulously respecting the National Electric Code, which sets minimum requirements for safe installation. In addition, they are checked for local code construction before deciding on the wiring process.
The voltage and line must be separated to avoid interference in communication and electronics. In fact, any uninsulated contact between two or even enclosed boxes can cause a fire. Since our electrical experts are experienced, they can connect your home with cable for safety and comfort.
Contact the professionals from Sunshine Builders, Inc. for home electric service today! We offer free in-home consultation!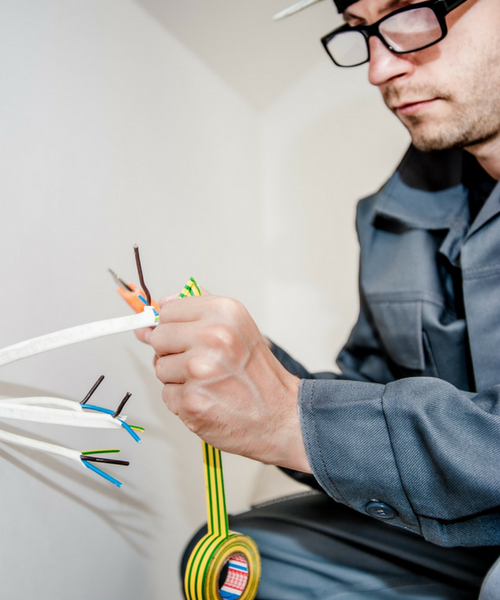 Residential & Commercial Electrical Services
Choosing the right power upgrade accessories is a key aspect of remodeling, which is why our experienced electricians are working with you to identify accessories that match your style and personal choices. At Sunshine Builders, Inc., our Los Angeles electricians have seen almost everything that can go wrong with the electrical living system. With the help of our experts, you can always keep the electrical system in the best possible way.
If you want to make the most significant change in your Los Angeles property, you should take the time to consider installing new devices in your home. You should take the time to renew and adapt your electrical wiring, accessories, and outlet points in the unique ways that you and your family use and enjoy in your home.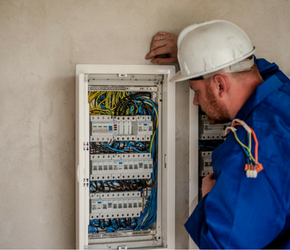 Electric Panels Upgrade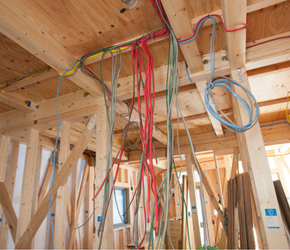 New Construction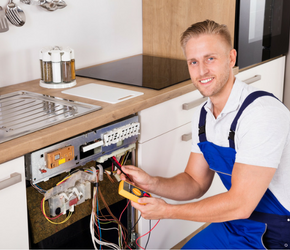 Emergency Repair Service
Electrical Service Company You Can Trust
If there is one area in the home that needs to improve that is not made for DIY access, it's electrical work. With so many different components to consider and so high risks, finding a respectable electrician and putting it to work, is the only way to do it. When hiring Sunshine Builders, Inc., you can be sure that the circuits are not overloaded, construction regulations are met, and all new switches and sockets will work exactly the way it is, safely and efficiently.
Do not allow leave your electrical remodeling to amateur or potentially dangerous DIY procedures. Contact Sunshine Builders, Inc. and we will send one of our electricians to get to work.
Contact us for FREE CONSULTATION
We will be happy to meet with you at your home or workplace to provide you with a free quote and an expected timeline.
We offer flexible meetings to match your busy schedule!
Call us today 877.824.4476
---