Room Additions
Whether you need a family room, a large living room, a new additional bedroom, a master bedroom or a home office, Sunshine Builders, Inc. additional room services will design and build your room addition to suit your needs and budget.
Room Addition Contractor
Guest Houses and Garage Conversions
As a room addition contractor in Los Angeles, our service starts with home counseling by one of our residential designers. We believe that the only way to give you a precise quote is to create a design. After analyzing your needs and concluding a design contract, a personalized plan will be carefully designed to meet your needs and budget. Then we will design and apply a precise price to your project for details on completion.
If you think the room in your house is too small or too crowded, we can increase it. Our design team can find a practical solution for removing small spaces. We can work in any room of your home ranging from the kitchen to the bedroom with ease. We can add another room to your home with ease. We want to make your dreams come true. Your house must be all you want it to be.
Sunshine Builders, Inc. is committed to providing the best craftsmanship and best customer service to maximize your living space and ensure your project is successful from start to finish. Want to add a sunroom? New garage? Another extra story? You've come to the right place - Sunshine Builders, Inc. is here to help!
Call us 877-824-4476 or Request Service Online by using our contact form.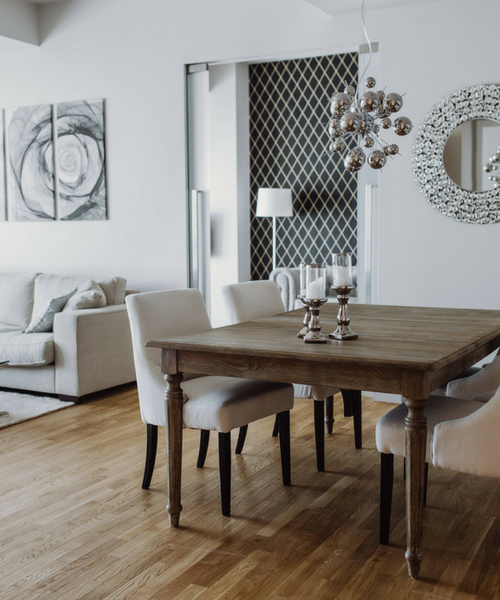 How To Build A Room Addition
Maybe you are anticipating a baby, need an extra guest room, want to add a family room or simply visualize a new space. Whatever may be the reason, room additions and extensions in California by Sunshine Builders, Inc. is a great way to redesign your home to suit what you want without selling or moving. And you should not forget to mention that this is one of the best investments you can make in your home!
Home additions are more affordable than how most people think, provided they are made with the help of a qualified contractor who can ensure they are safe, completeness, and code compliance and is as nice as what the client wants.
When you dissect multiple areas of your home, you never know what you might find. Sunshine Builders, Inc. professional contractors will deal with everything from water supply to electrical and structural issues, without sacrificing quality, safety or budget.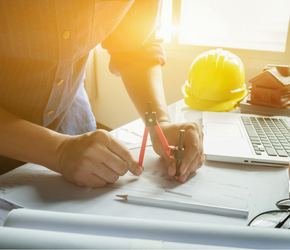 Room Addition Plans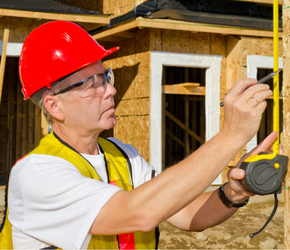 Permits and Inspection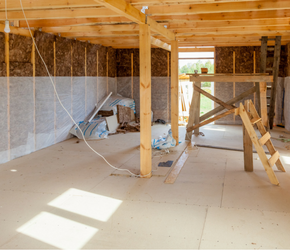 Responsible Construction
Room Addition Los Angeles
We are highly professional remodeling contractors, fully secured and licensed for home improvement and general contractors, commercial and residential buildings. We have all the necessary skills, including concrete foundations, framing, interior and exterior walls finishes, electrical, roofing, plumbing, paint, flooring, solar systems and more. And critically, we employ construction managers who have experience in coordinating all this for our current workflow and fast completion.
Unlike many construction companies, we also employ and closely cooperate with interior design and building specialists. They will provide a perfect interior and excellent integration with the existing building.
Of course, we are well informed and adhere to all the requirements for zoning and permits, including the necessary inspections at various stages of construction. We guarantee your satisfaction and we want you to spread the word about us.
Contact us for FREE CONSULTATION
We will be happy to meet with you at your home or workplace to provide you with a free quote and an expected timeline.
We offer flexible meetings to match your busy schedule!
Call us today 877.824.4476
---