Stucco & Paint
Stucco in Los Angeles is becoming more and more popular! Many homeowners are looking for maintenance free solutions for the exterior surface of their homes, and Stucco has become one of the main options. Stucco is color-fast, does not chip or peel off, and adds a clean and modern look to the exterior of the house. The strict weather conditions and architectural styling in California made the stucco an obvious alternative to outer coating and brick exteriors.
Interior & Exterior Paint
Stucco Repair Services
Stucco is an expenditure that will completely transform the look of your home and bring you dividends over time as a maintenance-free solution. With a 3-part payment structure and other financing options, we are trying to make the stress-free process as possible.
Our contractors will be happy to work with you on your painting and stucco needs. Stucco is durable, hard, resistant to rotting and fungi, economical and low maintenance, which means it is a plus for your home.
While the stucco is an attractive, durable and popular material here in Los Angeles, cracking is a very common problem. Why? Stucco is rigid, like cement, and as your home changes and settles over time, it can put too much pressure on this inflexible surface coating. This can cause fracture development, especially around the doors and window.
Stucco can also fail prematurely if exposed to excessive moisture. We often see problems that can be attributed to the repeated spraying from a lawn sprinkler or brushing plants against the house.
We are Sunshine Builders, Inc., we offer general home remodeling service to our clients irrespective of the nature of work.
Check our wide range of services and see how we can help you with your home remodeling needs. Contact us at 877-824-4476 or send us a message and our representative will contact you shortly to schedule your Free appointment.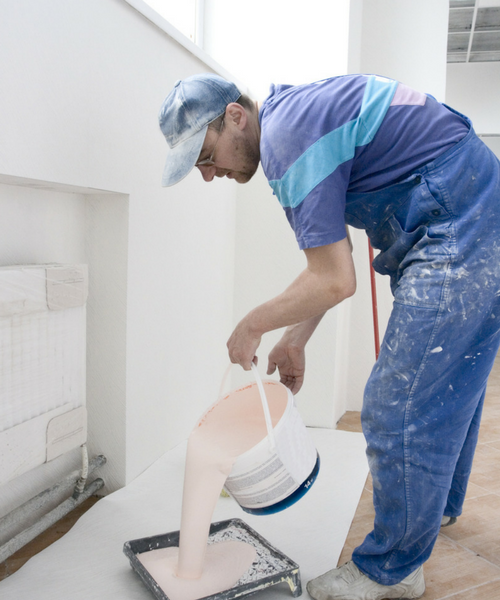 House Painting and Stucco Services
At Sunshine Builders, Inc., our philosophy is that "quick fixes" are rarely tests of time. On the contrary, we believe that we must properly complete the work and with materials we have tested and believe in, guaranteeing a sustainable result. Indeed, our patching materials often last longer than the original stucco and thanks to our ultra-sticky, glue-like bonding element.
Sunshine Builders, Inc. is a licensed and experienced general remodeling contractor. We offer our customers wide selection of paint color options that fit any budget and style.
Ask us about our interior and exterior home remodeling services.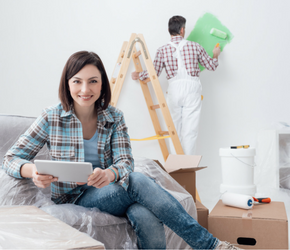 Interior & Exterior Paint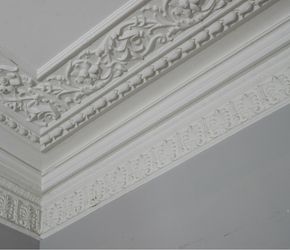 Crown Molding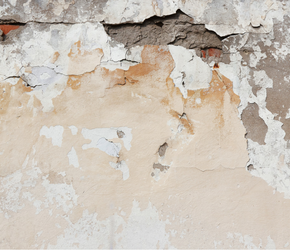 Stucco Repair
Your One-Stop Shop For Los Angeles Home Remodeling
Quality and speed: these are two points where we focus on during remodeling. We strive to offer the best available materials this is why we do not rely on distributors.
We take care of the entire remodeling process, which involves design, planning, material selection and construction. This simplified approach is transformed into fast results without sacrificing the quality of the workforce.
Expect Excellent Customer Service
As an experienced repairer, we recognize that customers need not only excellent work but also exceptional customer service at every stage of the project. You will find that Sunshine Builders, Inc. is a priority to provide the services you are looking for.
Call us or fill out our online quote form and we'll help you get started with a Free Quote.
Contact us for FREE CONSULTATION
We will be happy to meet with you at your home or workplace to provide you with a free quote and an expected timeline.
We offer flexible meetings to match your busy schedule!
Call us today 877.824.4476
---