Windows and Doors
Did your windows look outdated? Do you need an upgrade to your sliding glass door? Over time, some elements of our homes that were once fashionable go out of style or replaced with something more effective. This is often the case with windows and doors. Fortunately, Sunshine Builders, Inc. provides windows and doors remodeling services in the Los Angeles area.
Windows and Doors Contractor
Residential & Commercial
At Sunshine Builders, Inc. we offer window and door remodeling services. No matter what type of door or window you want, we can help you choose, design and install them. Our highly qualified contractors are ready to help you transform your home into the home of your dreams. If you need to redesign windows and doors, please contact us today or ask for a free quote.
Remodeling of windows and residential doors can be a great way of adding value to your home, both from a practical and aesthetic point of view. Upgraded windows and doors can increase the energy efficiency of your home, reduce utility bills, increase insulation and increase the value of reselling your home.
Contact the experts from Sunshine Builders, Inc. for doors and windows today! We offer wide range of windows and doors designs and materials that will suit any budget and style. Get a Free in-home Consultation!
Call us 877-824-4476 or Request Service Online by using our contact form.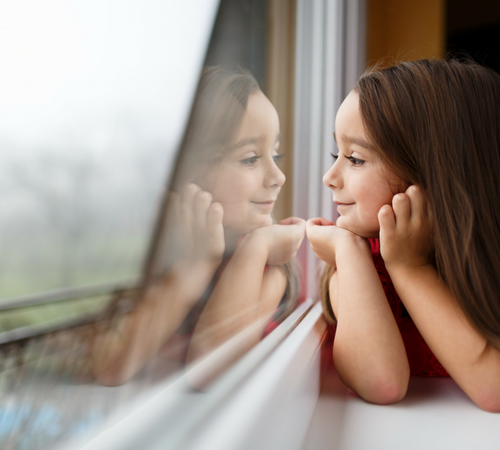 Window and Door Replacement
Windows are an important part of your home, both in functional and decorative terms. They allow natural light to enter your home while holding outdoor elements. They also add to the overall style of your home by accentuating your walls and adding color. Windows is available in various types, each of which has its own unique look.
Doors provide resources for entry and exit from your home, as well as adding to its style. They come in different colors, shapes, styles and materials. Regardless of your current decorative scheme, the new doors can provide a unique accent and enhance the interior and exterior of your home. There are several types of doors, each with its appearance and properties.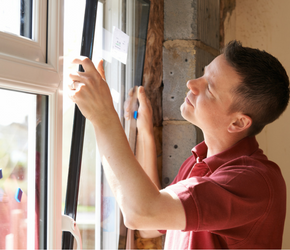 Windows & Doors Installation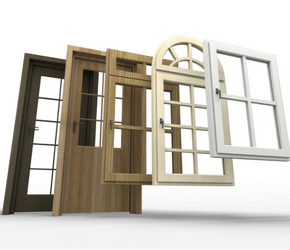 Energy Efficient Windows and Doors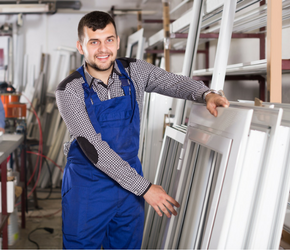 Top Quality Products
Contact us for FREE CONSULTATION
We will be happy to meet with you at your home or workplace to provide you with a free quote and an expected timeline.
We offer flexible meetings to match your busy schedule!
Call us today 877.824.4476
---