Landscaping Services
Your driveway is an important part of your landscaping design as it provides the opportunity to give your guests and neighbors an excellent first impression of your home. A well-designed driveway approach takes into account the surrounding landscape as well as the architectural style of your home. In addition, the width and design of your driveway will affect the accessibility of your home.
Transform The Exterior Of Your Property
Residential & Commercial Landscaping
Sunshine Builders, Inc. is a landscaping company in Los Angeles, California, specializing in designing and installing patios, decks, walkways, and driveways for residential and commercial properties at a cost-effective rate. Our experienced team takes over your desires and converts them into detailed plans according to your specifications. We take you through the landscape design and material selection process, keeping in mind your schedule and budget at all times.
Our precise installation setup procedure is key to the success of your landscape remodel it is of crucial importance to keep costs during the outdoor renovation project. With our talent, we guarantee a perfect installation experience. With full-time communication with you makes a difference. All correspondence is in writing and we present a landscaping platform from start to finish with one point of contact.
We are proud of our quality of construction and customer service. Most of our business comes from repeat customers and referrals. That's why we are dedicated to ensuring your full approval. Our landscapers do not only create amazing decks, patios, driveways, and walkways. Strong relationships are also being built on a solid foundation of trust and respect.
Contact the landscaping experts from Sunshine Builders, Inc. for home and business landscaping service today! We offer complete back yard transformation. Get a Free in-home Consultation!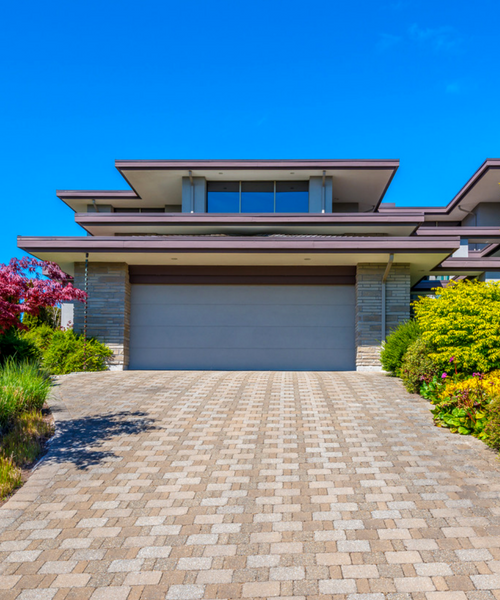 Driveway Remodeling Contractor Los Angeles
If you need your driveway completely rebuilt or you just need to fix cracks in the existing driveway; Sunshine Builders, Inc. is your best contractor in Los Angeles, CA. Our driveway contractor has a full license and insurance making the repairs to your driveway permitted and safe. Homeowners appreciate comfort knowing that our business is fully insured and supported with guarantees to avoid a set and imperfect work for the future.
Your most important decision is to choose the right landscape designer. Our team works to be worth responding, giving you the customized attention you deserve and solving any problems in a timely manner. When you want to update the decor of your outdoor space, schedule consultations with our landscapers.
We have been a reference source for a landscaping company in Los Angeles, CA and surrounding areas including for many years. We have a reputation for helping residents through the heavy renovation process of the construction site. In addition to providing first-class work, we start by reducing costs, saving time and reducing discomfort.
With our remarkable method of deck installations and patio installations, we offer distinctive designs and successful designs that give customers the exact remodel they want. Our contractors stay far from the typical styles. We skillfully create landscape renovations as an individual expression for each client.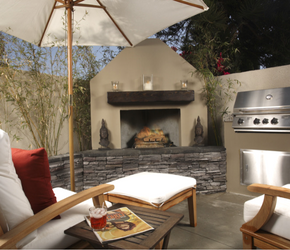 Outdoor Kitchens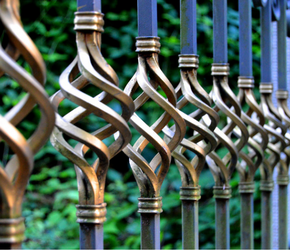 Fences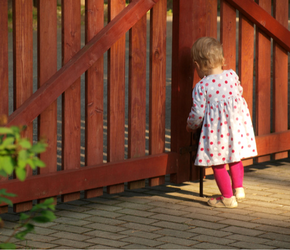 Driveway & Entry Gates
Licensed & Insured Lansdcaping Contractor
Our licensed landscaping professionals are expert patio builders who will build on your concepts and specifications. The quality service we provide for your yard brings the beauty and functionality to your outdoor space. When you entrust us with your landscape design project, we guarantee you will not be disappointed. We will renovate your garden as desired, at an affordable price.
Contact us today for a free consultation without obligation. We want to help you with your outdoor needs.
Contact us for FREE CONSULTATION
We will be happy to meet with you at your home or workplace to provide you with a free quote and an expected timeline.
We offer flexible meetings to match your busy schedule!
Call us today 877.824.4476
---