New Construction
New home construction is a great project to carry out. Sunshine Builders, Inc. is a one-stop shop for all your remodeling needs, which means we handle everything from planning to construction. Your dedicated project manager will be present at each step of the process to guide you through progress reviews and ensure deadlines are met.
Your Home Builders
Transforming Your Dream Into Reality
Our clients have the opportunity to collaborate with our architects when drawing up plans directly or can invite a third party architect with previously approved plans. The first meeting will be a review of the plans and suggestions. In this step, we will be very thorough about our issues to make sure everyone is on the same page. After you consult with the contractor, you will be provided with a detailed proposal that will show everything that is included in the scope of work and what is not included. Sometimes clients prefer to provide their own finished material, such as cabinets, tiles and flooring. Not necessarily, but we are flexible and can work in any way. Our team of experts includes an interior designer that can help you choose the colors of lighting materials etc. We have a longstanding experience of bringing our clients visions to reality.
Our team of expert is ready to build a new home or a building from scratch. With a long list of services and qualified staff, our reliable and impeccable building process can save you time, stress and money.
Whether you already have plans or want us to help you develop them, you can entrust us to take the initiative and make sure that the construction process is growing in the best possible way.
Would you like to tell us about the design and construction of your dream home? Contact us today!
Call us 877-824-4476 or Request Service Online by using our contact form.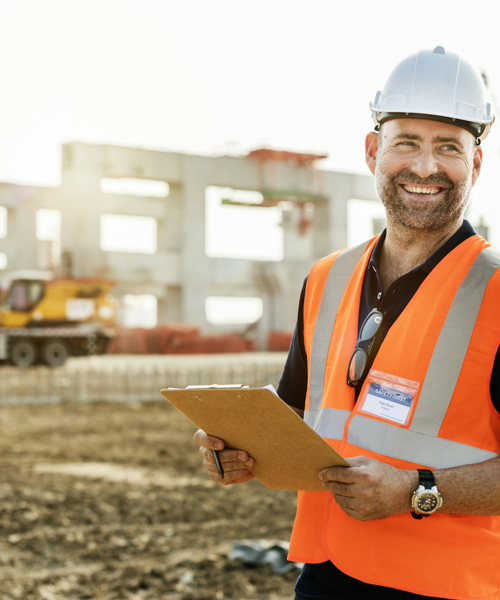 Courteous, Clean & Careful
Our kind and honest staff will make you feel like you are part of Sunshine Builders, Inc. Quality customer service is the way we differ.
We understand the stress and the level of commitment to building your new home. Sincerely, we keep our job site neat and clean to reduce the disorder in your space and avoid any disturbances in your daily routine.
We are extremely detailed, allowing us to optimize communication with you during construction so that we can achieve your project in the most efficient way possible.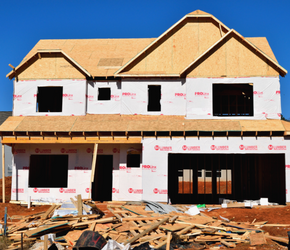 Construction Management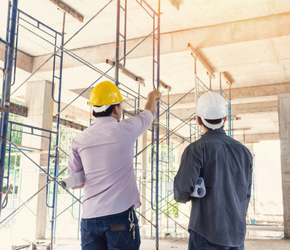 Blue Prints & Permitting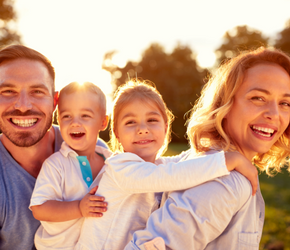 Licensed & Insured
Our Process
Consult And Evaluate
We will first discuss with you about your needs and the needs for your home construction. Then we will enter your information into our estimation system for a detailed estimate of line items. Then we'll meet with you to make sure the estimate meets your expectations and budget. Once we have the details, we will sign an agreement for a start!
Material Selection And Construction
Our contract contains detailed payments needed to start building your new home and will give you a payment schedule for the remaining amount. Then we will offer you a selection list for selecting equipment based on planned tasks in your budget.
Finalization & Walkthrough
After building your new home, we will jointly make sure your house is built according to our detailed agreement.
Our Experience
Sunshine Builders, Inc. has achieved the highest level of customer satisfaction with homeowners and home contractors surveyed in Los Angeles. In giving Sunshine Builders, Inc. such high ratings, the customers cite our professionalism as home builders, excellence in architecture and design and Sunshine Builders, Inc. well-defined design-build process.
Contact us for FREE CONSULTATION
We will be happy to meet with you at your home or workplace to provide you with a free quote and an expected timeline.
We offer flexible meetings to match your busy schedule!
Call us today 877.824.4476
---