Mold Remediation
Our experts are ready to help you! If you have mold problems, our team can quickly restore your home to normal. For more information about mold repair costs, contact us today to request a free estimate today.
Mold Removal
Water Damage Restoration
Mold damage in the home can be particularly difficult to remove permanently. Without a skilled and fully-qualified technician, the mold cannot be removed entirely or can be back in a few months.
Molds damage personal property and can also seriously affect the health of many homeowners, especially those who have asthma or allergies. One square centimeter of drywall can contain between one and 10 million spores of mold.
Sunshine Builders, Inc. is your local professional source for mold remediation. We can handle all your mold removal demands, no matter how much the problem is. Sunshine Builders, Inc. Mold Remediation and Mold Removal: We treat your mold damage claim from evaluation to completion. We are State Certified mold remediation experts with a guarantee on ALL artistry.
Our certified specialists solve the mold problem by determining the cause. As a licensed and insured company, we offer complete shell clearance strategies that guarantee a safe and clean working and living environment.
Call us 877-824-4476 or Request Service Online by using our contact form.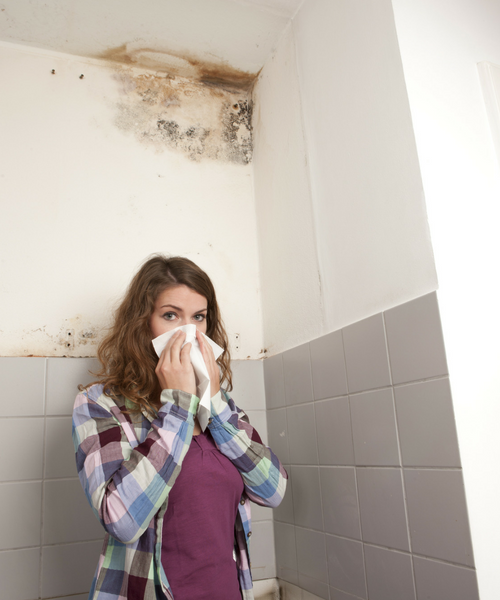 Mold Remediation Solutions in Los Angeles
Mold growth causes decay on floors, ceilings and furniture. Since the mold has its roots, it slowly spreads to virtually any surface. Therefore, it is necessary to arrange for mold mitigation as soon as you notice the growth of mold in your home or building.
The mold is usually found in wet, dark, warm areas of organic materials such as wood, carpets, paper, cardboard or insulation. The mold has a distinctive smell and is visible but can grow in invisible areas between walls, behind tiles, underneath carpets and floors, in ducts, around pipes and other materials. If your home is moldy or there is a risk of development, we can help your home to be dry, clean and safe. We are proud of our commitment to perfecting customers services and compliance with national standards and best practices for controlling indoor moisture and mold remediation.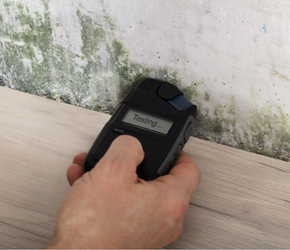 Mold Testing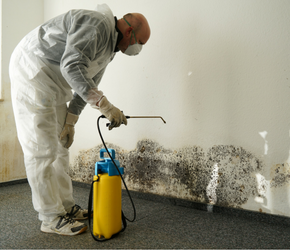 Mold Removal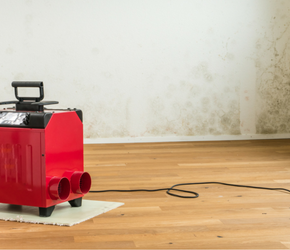 Water Damage Restoration
Mold Clean Up
As mold advances in wet conditions, buildings may develop mold problems if they are too moist or have problems with moisture penetration. Humidity is a breeding ground for mold growth in your home or business. We offer solutions for all kinds of moisture and mold problems in the Southern California area.
The first line of defense is to determine the source of the problem. From leak repair and removal of damp building materials to completely dry up space, our Los Angeles Mold Remediation Specialists ensure that mold problem is completely contained in your home.
Our mold cleaning services include drying of excess moisture and cleaning or disposal of contaminated mold material. We will identify and repair the source of moisture that has caused mold growth. Then we will repair or replace any building material damaged by moisture, mold or mildew.
Contact us for FREE CONSULTATION
We will be happy to meet with you at your home or workplace to provide you with a free quote and an expected timeline.
We offer flexible meetings to match your busy schedule!
Call us today 877.824.4476
---